About: alan
Recent Posts by alan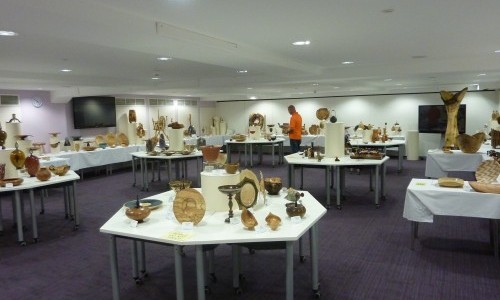 Loughborugh univeristy August from Friday the 7th through to Sunday the 9th.
Photo is a section of the gallery from 2013.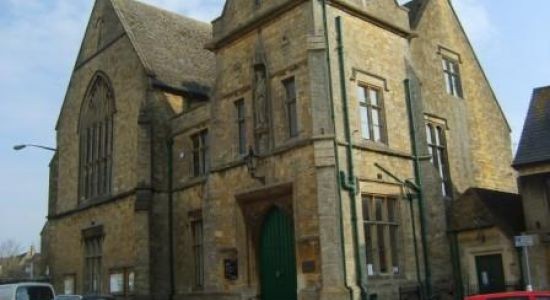 On the 21st and the 22th of November 2015 i will be holding an exhibition in St-Ewards hall in the main square of Stow-on-the -wold from 9.30am t0 5pm there will be tea and cakes are available in the hall along with exhibitions and stands from 5 other local crafts people (STOW PLUS EXHIBITION), entry is free please come and visit us.