Reg Hawthorne Woodturning
Reg is a woodturner working in the Cotswolds.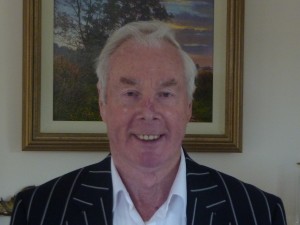 He is on the Professional register supported by the Worshipful Company of Turners,
Liveryman of the Worshipful Company of Turners, a freeman of the City of London
A life member of the Association of Woodturners of Great Britain also past Chairman and international Seminar organiser
A member of the American Association of Woodturners and the Society
of Ornamental Turners.
His work has won awards at:
The Worshipful Company of Turners
The Midlands Woodworking show
The International Woodturning Show ( Alexandra Palace and Wembley)
The Society of Ornamental Turners
The Guild of Irish Woodturners
Most of the pieces are turned from wood acquired locally. Exotics where used are from approved sources.